At a Parish meeting held on Wednesday 4th November the election of Parish Officials was deferred to a secret ballot to be held on Wednesday the 18th November 2020. Positions for Constable, five Douzeniers and a Committee member each for Amherst & Vauvert and Baubigny schools will be contested.
Polling stations will be located at the Constables' Office, Lefebvre Street and at the foyer at Beau Sejour. Polling Stations will be open for voting between 10.00am and 8.00pm. The Count will take place at the Constables' Office starting immediately after voting closes.
Why not take this opportunity to choose your Parish officials who do important work in your Parish!
For the official notification as it appears in the Guernsey Press Gazette Officielle, please see today's publication.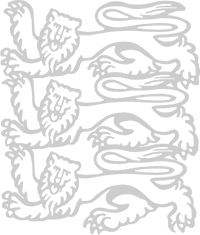 Links
Official parish release PDF