A Goldendoodle called Flo has won the Pooch of GY1 competition in what was a hotly contested initiative.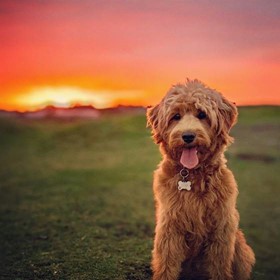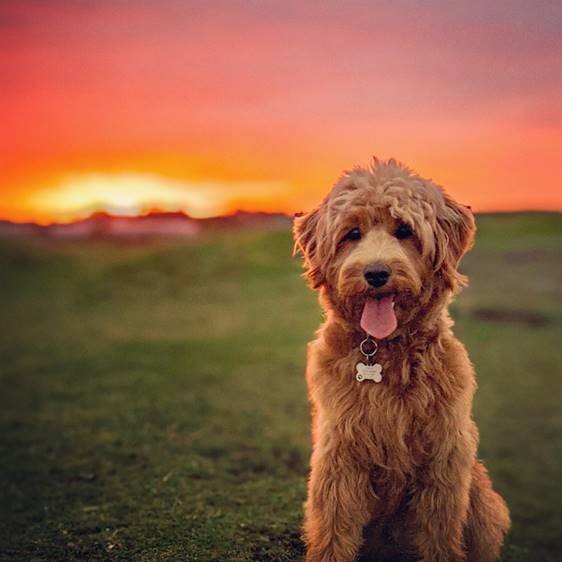 Launched at the end of the last year, St Peter Port dog owners were challenged to submit pictures of their pooches enjoying life in the Guernsey capital.
With over 70 entries Steve Byrne, manager of the GSPCA, was given the unenviable task of judging just who would be the face of GY1.
"At the GSPCA we were delighted to be part of the judging of the 'Will your Pooch be the face of GY1' with St Peter Port parish.
"What an amazing selection of pictures of gorgeous dogs.  It wasn't easy to choose a winner, but we had to choose one and the canine face of GY1 for 2021 will be Flo a Goldendoodle, owned by Richard Cranch.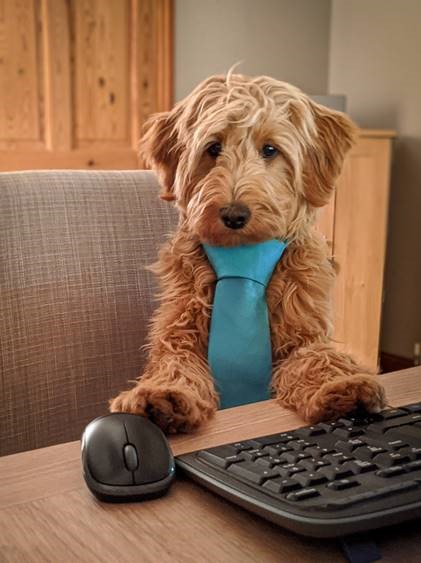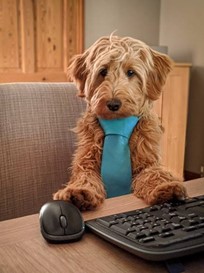 "Flo has been awarded a professional portrait and print courtesy of Paul Mariess Photography.
"A huge thanks to St Peter Port Constables' for letting me judge this fantastic competition and good luck to Flo with all the duties as the face of GY1 canines and well done and thanks to all that entered," he said.
Flo's first duty will be to promote the annual call for dog tax that is payable in January.
St Peter Port Constable Dennis Le Moignan said that the competition had been a great community initiative and thanked newly elected Constable Zoe Lihou for coming up with the idea and taking it forward.
"The competition proved very popular and was a great way to get our parishioners invested in a community project.  We hope that this will be the first of a number of initiatives designed to get St Peter Port talking and joining in on parish activities."