Spring is in full swing as is your Parish Team.
During March we offered our Douzaine meeting room to the Ukraine appeal. The hard working group were busy all hours of the day collecting and sorting the generous donations and arranging their transport to those forced to relocate on the back of the Russian Invas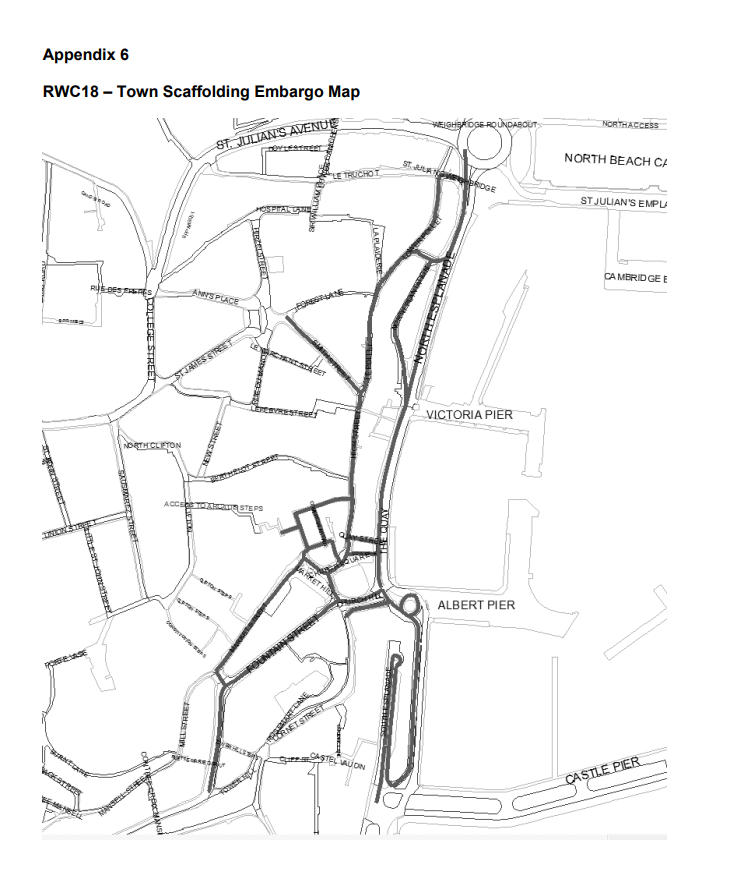 ion.

In Early April we held a Drop in for Parishioners with the headline topic being the upcoming Parish Budget. Our next drop will be on 14th May 2022 at the Constables Office. 10am-12pm

The Scaffolding Embargo will be back in force this year 1 May - 15 September. However some essential repair work will require some structures to remain in situ.
We expect to see over 70 cruise ships visit our shores over the summery months. Click on the link for Cruise Ship Schedule - Guernsey Harbours 

##Please join us for Anzac Day Celebration at 8am on 25 April 2022 at the Cenotaph on Fort George##

We have a surprise solution the help keep GY1 tidy that will be hitting the streets in the next few weeks.

We are working on making our offices more accommodating as potential meeting rooms. If you are interested in hiring our office, please email constables@stpeterport.gg for more information.
One of our neighbours has been working with some young musicians and composers and has proposed a classical concert at the Constables' office. More information coming soon.
May heralds Liberation celebrations across the island. Castle Cornet will be hosting a day of events including music and entertainment on 9th May. Military vehicles will tour the island. Click on the link for the Islandwide Community Cavalcade | Liberation Day